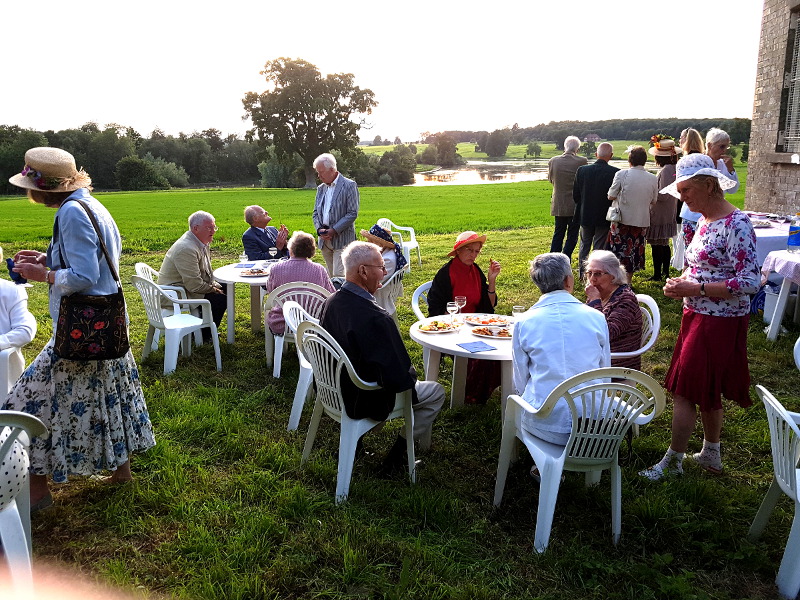 2018 Events at Redgrave Park
1st-2nd September:
Folly Flower Festival, 11.00am-4.30pm
Tickets at the gate £5/person
Flower displays in the Folly, local history displays in the Cottage.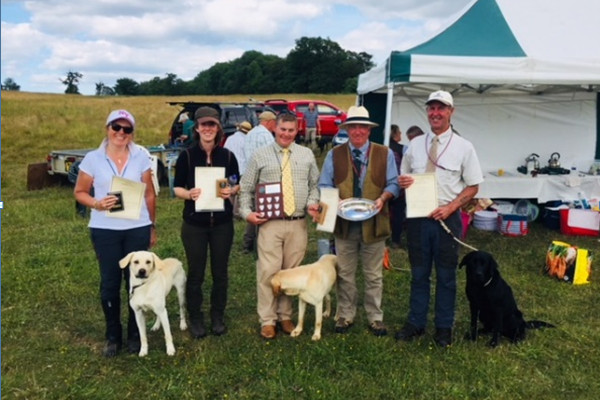 June 2018
Gun Dog Retriever Trial
Suffolk Gundog Club once again held their Novice retriever working test at Redgrave on the beautiful parkland surrounding the lake. The event is always extremely popular, as the parkland provides not just a stunning backdrop but both mixed and varied opportunities for simulated game and wildfowl retrieves on both land and water. This is always a popular venue with a record number of competitors turning up on the day.